Pink Lemonade on a Spring morning,
Sweet Tea on a Summer noon.
Apple Cider in the Autumn,
Coco in Winter, gone too soon.
And the sweet smelling grass, freshly mown,
Taste the produce brought raw to your table,
Feel the coolness of men made of snow.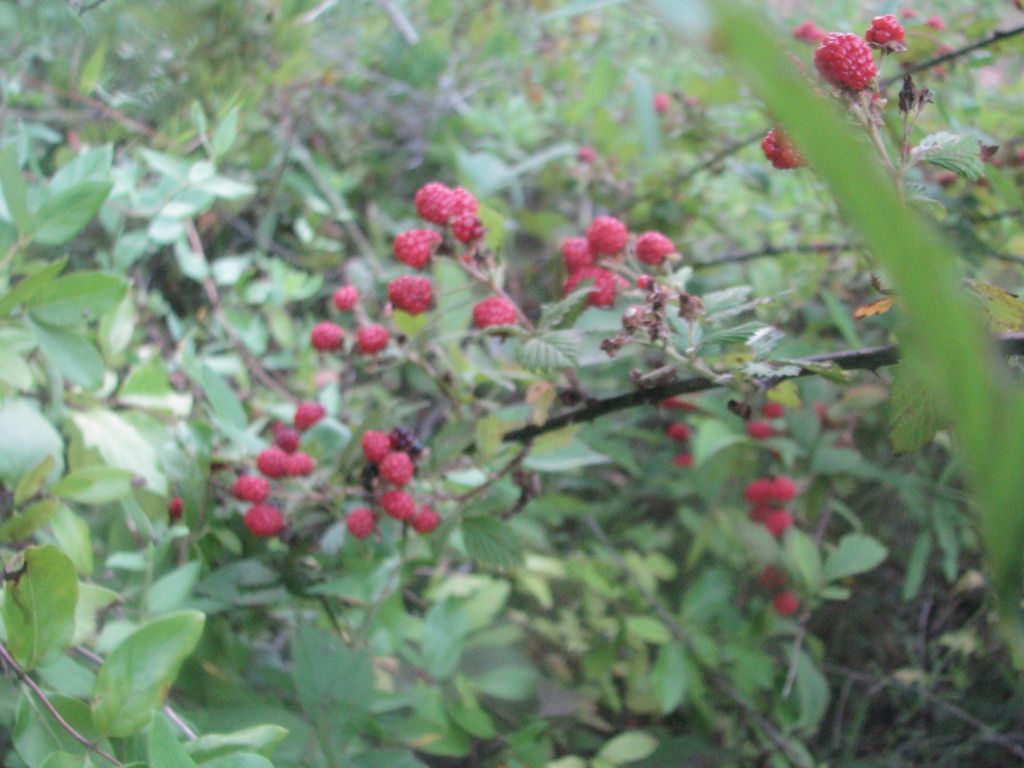 Each Season has it's own virtue,
It's own signature mark, if you will,
To me, each season is special,
and they always shall forever be still
.
For the memories made in a moment,
And the laughter we keep in our heart,
The feel of the loved ones around us
That not even Time can cleave 'part.
Yes, each season may bring different feelings,
Different Thoughts, different sounds, different taste.
But every season that's spent with your loved ones,
Are the times and memories stayed.
"T
o every thing there is a season, and a time to every purpose under the heaven."
I thought of this as I was enjoying a walk on an Autumn afternoon with my sweet youngest brother. It is not perfect, but it tells my feelings about the seasons. Whenever I get asked what time of year is my favorite, I can't help but think of all the wonderful memories each season brings, and new ones that are made. And I always say, 'I don't have a favorite.'